The Ngala people, also known as Bangala or Mangala ethnic group of the Republic of Congo, are a sub- Saharan African people of the Bantu, Central Congo inhabiting Kinshasa and Brazzaville.
They are also found in Central Africa, South Sudan, Cameroon and Northern Gabon.
These people who have a population of more than 400,000 people, speak Bangala and have Christianity as their primary religion as well as other religions.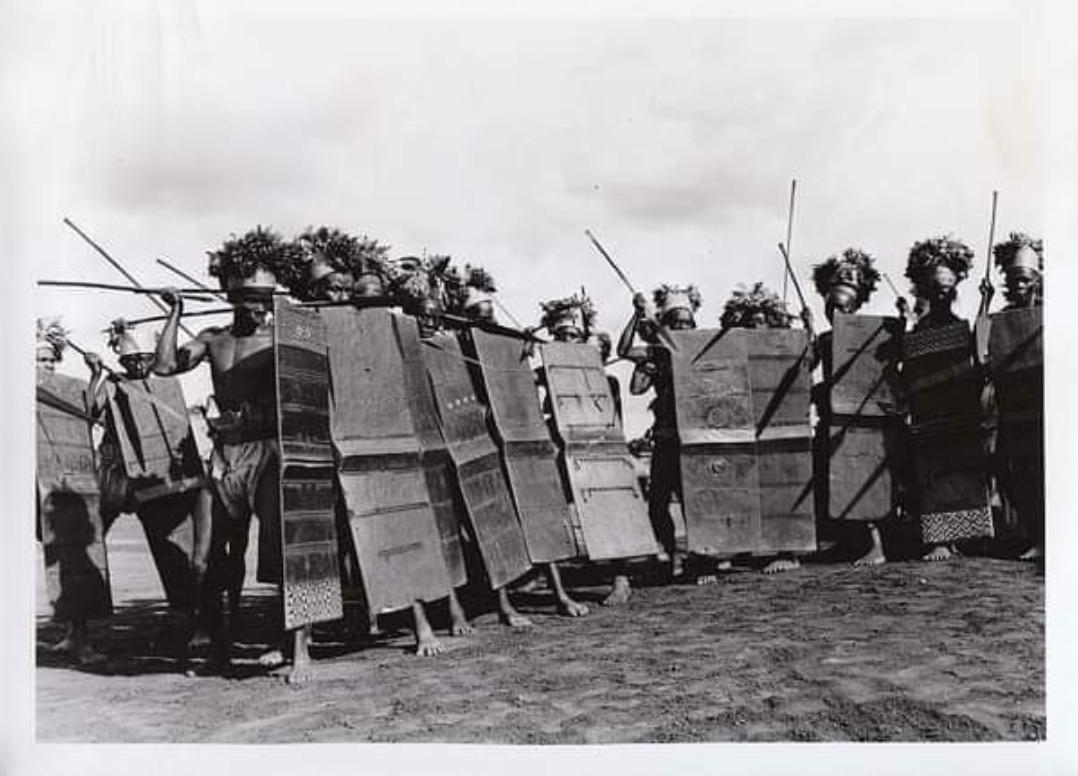 The Ngala Bantu speaking group who refer to people as " ma" and it is made up of the maNgbele, maNgbetu, maLika, maBudu and maNgoba tribes. They are divided into several ethnic groups which further forms a kingdom that was ruled by warlords and governors.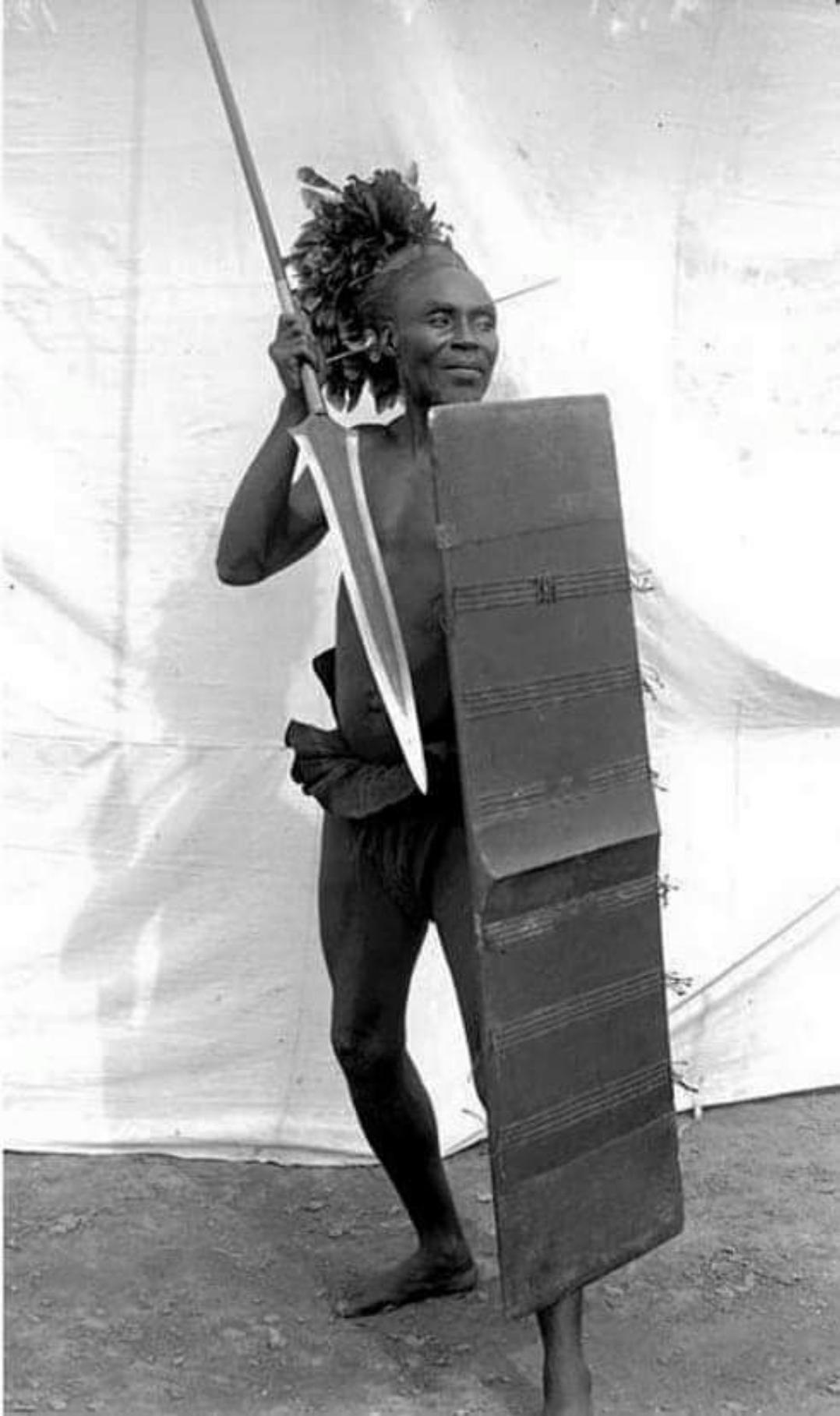 Referred to as one of the strongest African warrior ethnic groups, their love for fighting could be seen through their regular fights with themselves and with neighbors to defend their territories. And also through their expertly made warships and weapons.
However, they considered death as an event meant to happen only to old people and this explains their display of enormous grieving and wrath when a young one dies.
They call themselves " Nsomi" which means "Noblemen" and they use the panther as their symbol of identification.
The Ngala people were also good traders and engineers who have a developed society like other great ethnic groups in Africa.
---
If you enjoyed reading this article, please share it with others so they can learn just as you have. You can also follow us on Twitter @Libertywriters_