Zelda Barbour Wynn Valdes was born in Chambersburg, Pennsylvania, on June 28, 1905. Valdes worked in her uncle's tailoring shop as a child, studying her grandmother's job as a seamstress. Valdes began working in a high-end boutique as a stock girl in 1920 and rose through the ranks to become the store's first Black sales clerk and tailor.
Valdes, who was 47 at the time, launched the first Black-owned shop in Manhattan on Broadway and West 158th Street with the help of her sister, Mary Barbour. Chez Zelda was the name of the shop. Valdes' boutique quickly attracted a slew of celebrities and high-society ladies.
She would subsequently relocate the store to 57th Street in Manhattan's central business district. Valdes was elected president of the National Association of Fashion and Accessory Designers (NAFAD) in the New York Chapter in 1949, an association of black designers founded by educator and activist Mary McLeod Bethune.
Josephine Baker, Mae West, Ella Fitzgerald, Dorothy Dandridge, Eartha Kitt, and Marian Anderson were among Valdes' star customers. Valdes's designs gave vocalist Joyce Bryant, who was a great success in the Black community in the early 1950s and was later dubbed "the Black Marilyn Monroe" by Life Magazine, a new hotter image.
Hugh Hefner, the publisher of Playboy Magazine, recruited Valdes to design the first Playboy Bunny costumes in 1958. On the advice of the magazine's promotion director, Victor Lownes, Hefner commissioned Valdes to do this piece.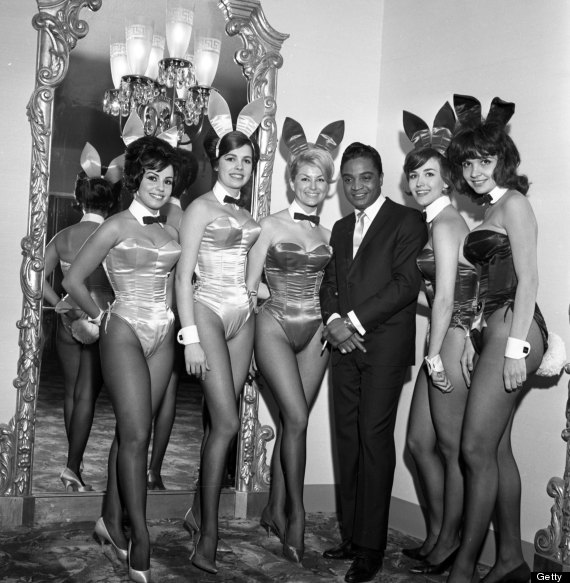 Originally, the ears were taller, and the outfit lacked the signature bow tie, collar, and cuffs. The outfit was initially shown publicly in an early edition of Playboy's Penthouse Magazine, and it had its formal premiere on February 29, 1960, during the opening of the first Playboy Club in Chicago, Illinois.
Arthur Mitchell commissioned Valdes to design costumes for his new Dance Theater of Harlem in 1970. Valdes remained a member of the Dance Theater of Harlem until her death on September 26, 2001, at the age of 96.